Royal Coupon Giveaway!
Contests Ends:Oct 4,2011
Contest Open to: Age 13+ Canada & USA
Contest Tip: Invite others! When they enter,you get bonus entries!
Read on to Get your entry.
Royal Coupon is a new daily deals site that offers great deals, coupons and draws!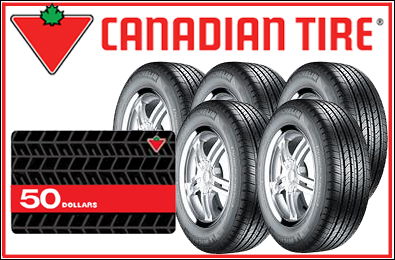 From summer BBQ sets and pool toys to winter tires and patio heating systems, and everything in between, right down to key chains, chocolate and sunscreen, Canadian Tire has something for everyone and every season.
Enter this Giveaway at:
Royal Coupon Canadian Tire Gift Card Draw
–This will give me an extra chance to win too! Thanks!
YrHelper Infonut